Live Mobile Participation Guidelines
Live Mobile is different from Live Desktop. Learn about Live mobile before accepting your invite!
---
Before accepting the mission, please ensure that you meet the Live Mobile technical requirements below:
Screen share missions only: Android 5.0 or above and iOS 13 or later is required for screen share
The latest version of the dscout app
---
This will be a face-to-face conversation on your phone in the dscout app.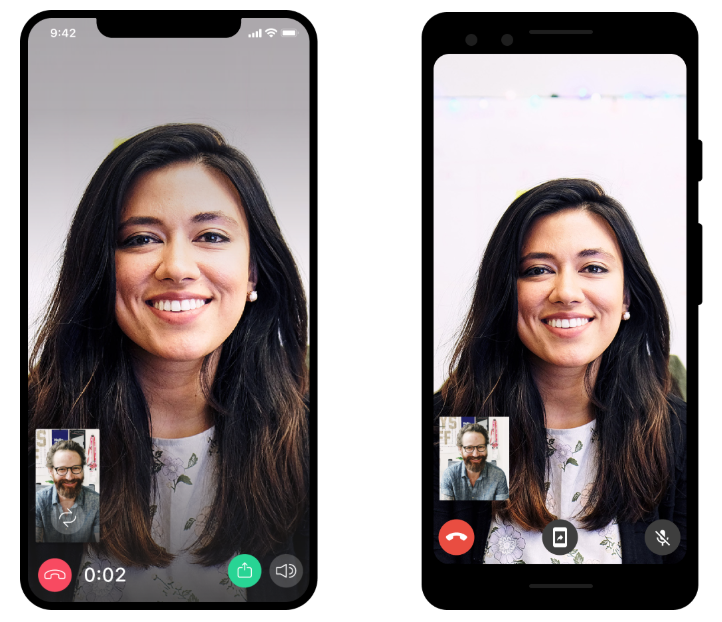 Heads up! Driving during sessions is not allowed
Your device is required to be connected to strong WiFi throughout the session.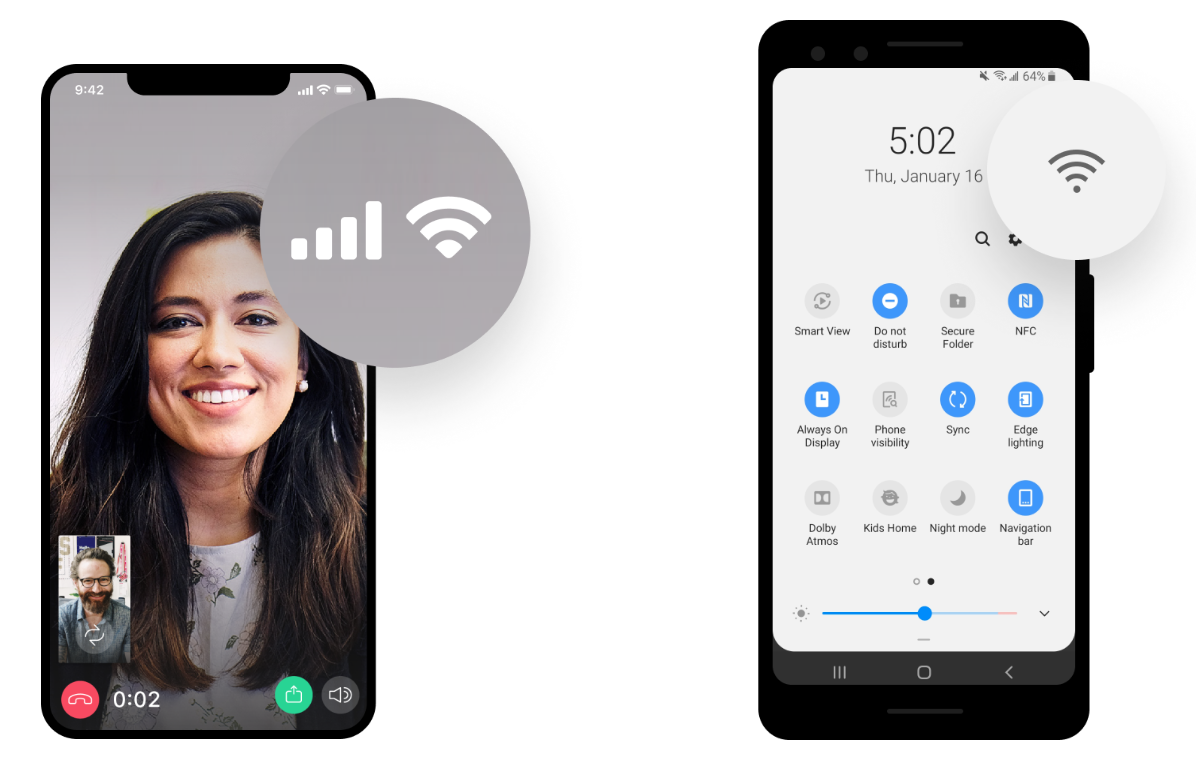 You will be able to test your WiFi on the mission page, so you'll know whether or not you need to improve your connection.
You may be asked to share your screen during the session.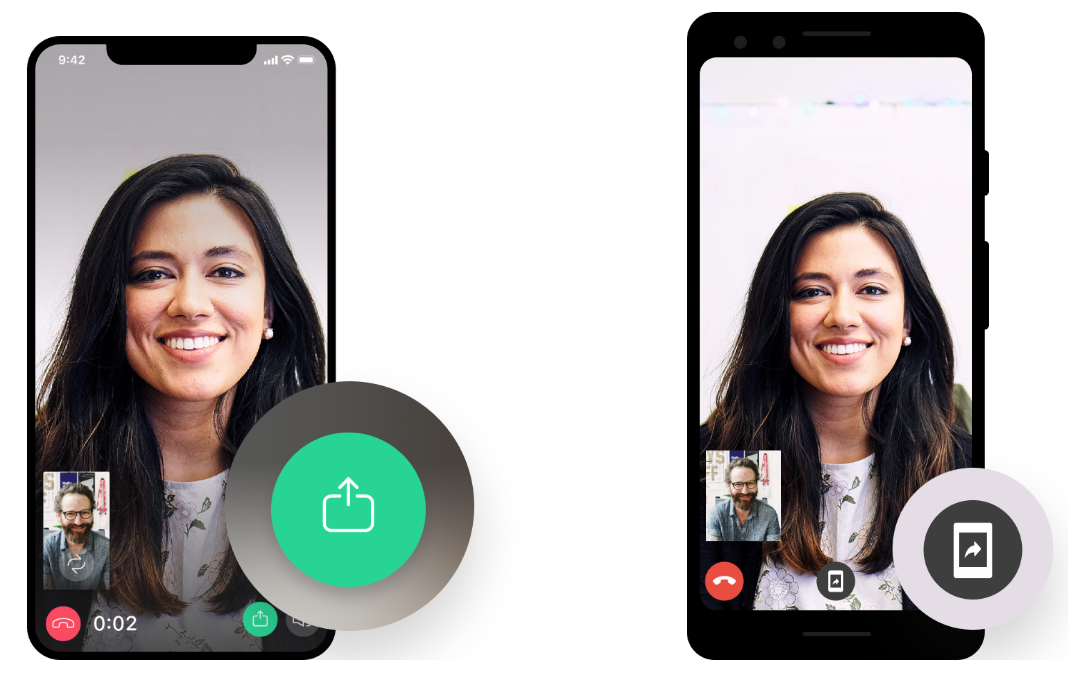 Before the call, make sure to close out of any private data such as banking information, private conversations, or sensitive content.
To minimize interruptions during your session, set your device to Do Not Disturb.
Any questions? Contact us here and we'll be happy to help out!